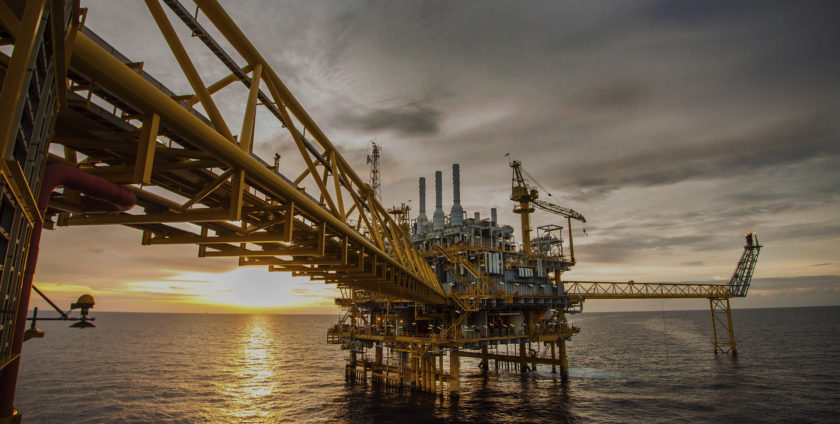 Oil headed for its biggest weekly gain in more than three months after the deepest fears over the new virus strain receded, though traders remained on edge over the demand outlook.
West Texas Intermediate futures have climbed 7.4% this week, as fuel consumption has so far escaped a major blow from the omicron variant. Yet the mood remained fragile after a sell-off on Thursday amid rising infections and renewed restrictions by some governments to contain the spread.
"The oil market has thus rightly priced out the "worst-case scenario" again, but it would be well advised to leave a certain residual risk to oil demand in place," said Carsten Fritsch, an analyst at Commerzbank AG in Frankfurt. "The upside potential is dwindling."
Crude has seen a remarkable turnaround after oil tumbled into a bear market on Nov. 30, following a multi-week plunge. But concerns persist over the omicron variant, which one study indicates is 4.2 more times transmissible than the delta version in its early stages.
Many parts of the eastern US, including New Jersey and Connecticut, are seeing a rise in hospitalisations. The City of London could also be about to become a ghost town again after firms started telling thousands of staff to work from home in response to the latest UK government guidance.
There are other bearish signs mounting. Traders are facing the prospect of a weakening physical market for crude in Asia, despite Saudi Arabia's move to increase oil prices for January. The prompt timespread for global benchmark Brent has also narrowed and is inching toward a bearish contango structure — where near-dated contracts are cheaper than later ones.
SOURCE:
Oil set for biggest weekly gain since August despite virus fears | Fin24 (news24.com)