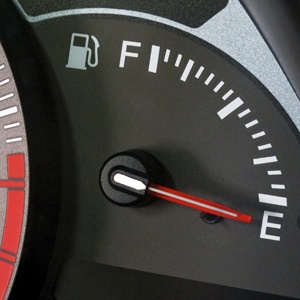 PETROL will go down on Wednesday, Minister of Mineral Resources and Energy Gwede Mantashe announced on Saturday.
The price of a litre of 95 will go down by 14 cents, while 93 will drop by 4 cents per litre.
Diesel (both 0,05% sulphur and 0,005% sulphur) will increase by 9c per litre.
he cost 95 will be R16,16 in Gauteng and R15,52 at the coast, while diesel will cost R14,62 in Gauteng and R14,08 at the coast.
illuminating paraffin (wholesale) will increase by 5c per litre, while the maximum LPGas retail price will decrease by 24c per kilogram.
The main reason for the fuel price changes, according to the Department of Energy, is that the average Brent Crude oil price increased from $63 to $66,71 per barrel.
Furthermore, the rand appreciated, on average, against the US dollar (from R14,80 to R14,47) during the period under review when compared to the previous one.
South Africa's fuel prices are adjusted on a monthly basis, informed by international and local factors.
– NEWS24
https://www.dailysun.co.za/News/petrol-price-drop-a-relief-for-many-20191229