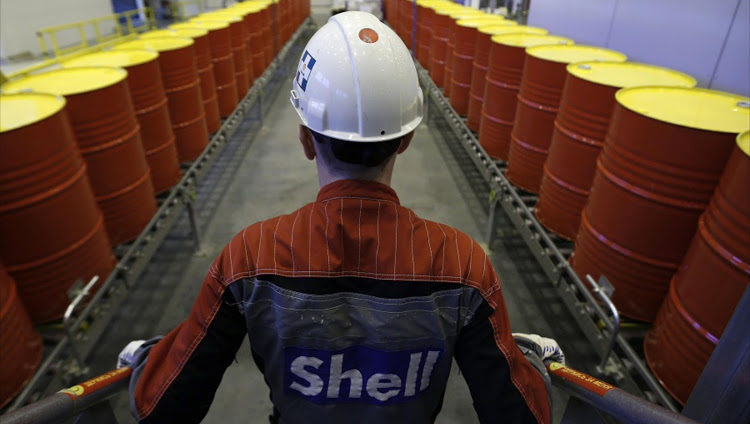 Houston — Super-major oil producers are increasingly promoting female executives to oversee marquee US assets.
In the latest turnabout for an industry dominated by men for all of its 159-year history, former Maersk Oil CEO Gretchen Watkins is set to oversee Royal Dutch Shell's sprawling US business that includes wells and refineries from the Gulf of Mexico to the Pacific Northwest.
Watkins's recruitment by the world's second-largest oil explorer by market value follows last week's announcement that BP is appointing Susan Dio chair of its American unit. Last month, the UK explorer elevated Starlee Sykes to regional president for the Gulf of Mexico and Canada.
To date, Occidental Petroleum's Vicki Hollub is the world's highest-ranking female oil executive among publicly traded companies. Chevron and Shell have female chief financial officers, while Exxon Mobil's Sara Ortwein leads its US-based shale division.
Still, 80% of all workers in the oil sector are men, a ratio that places it behind farming and manufacturing. New disclosures from the UK operations of Shell and BP show that in many divisions men get paid at least 20% more on average than women, a gap the companies attributed to a lack of females at senior levels.
Bloomberg