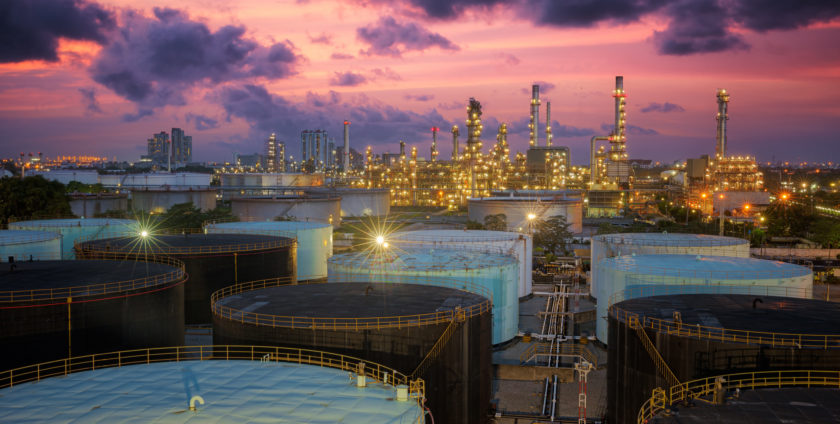 Minister of Mineral Resources and Energy Gwede Mantashe has told Members of Parliament that government should get behind Saudi Aramco's multi-billion rand investment in a refinery in Richards Bay, KwaZulu Natal.
Mantashe was briefing the select committee on land reform, environment, mineral resources and energy on Tuesday morning.
In January, the Saudi state-owned company Saudi Aramco announced its intention to invest a refinery, while former energy minister Jeff Radebe said Coega and Richards Bay were among the odds-on favourite sites for the investment.
There are concerns about the impact that such a significant investment in Richards Bay will have on Coega's liquid-to-gas facility. Mantashe maintained that the Saudi Aramco proposal to build a refinery in Richards Bay, KwaZulu Natal was worth consideration.
'We can't keep debating'
"I have heard complaints that this is a terrible proposal. But if we accept it, we must run with it. We can't keep debating what to accept or not because by the time we accept the investment, it would have moved to Kenya.
"It is in our interest to accept the Aramco proposal," Mantashe said.
Fuel price
The minister said the fuel price mechanism is in the process of being revised.
"We need to ensure that petrol and fuel prices do not affect the poor. It is not policy yet. We are just tabling things that we would like to do," said Mantashe.
The minister added that the department also intended to move swiftly to develop the regulatory framework for bio-fuels, saying: "If we move swiftly we can revive our sugar cane industry and if we don't move fast the industry will die soon".
https://www.fin24.com/Companies/Mining/we-should-get-behind-richards-bay-refinery-says-mantashe-20190716